Türkiye Hospital was founded in 1991, under the aegis of the IHLAS Foundation, as a pioneering healthcare instution. Today, with it's general hospital and medical centers Türkiye Hospital is one of the largest and most respected hospital in Europe and the Middle-East. With an international reputation for clinical excellence and ongoing investment in the latest treatment technology, Türkiye Hospital are at the forefront of modern medicine and surgery in the entire region.

At Türkiye Hospital, we have the breadth of care, services, expertise and facilities to treat conditions across the range of medicals pecializations. This enables us to offer patients a comprehensive program of care, from diagnosis to treatment.

Our hospital has Turkey's leading Eye Diseases and Laser Treatment Unit. "Smile Laser technology", which is defined as the third generation in laser treatments, has started to be applied in Turkey Hospital.

Turkey Hospital Eye Department, which is the first full-fledged eye center in Turkey, is also the center where laser surgeries are performed for the first time in Turkey. In the center, where approximately 150 thousand successful operations have been performed from all over the world, state-of-the-art devices are used in diagnosis and treatment. In the center, treatments are successfully performed in many areas from cataract surgery, refractive errors, strabismus to retinal diseases.

Our hospital was deemed as a group A hospital according to the Health Quality Standards of the Republic of Turkey Ministry of Health. Quality and Accreditation studies in our hospital continue in the light of up-to-date information.

In recent years, an International Patient Relations unit has been established, increasing its focus on patients coming outside of Turkey. Special health programs have been established in order to meet the health demands of European, Asian and African countries.

Türkiye Hospital has maintained its reputation for excellence by combining expertise with the highest caliber of staff and healthcare innovation to ensure that each and every patient receives the precise treatment that he or she requires.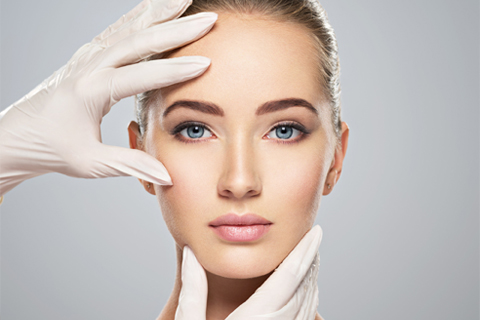 Plastik Cerrahi
Devamını Oku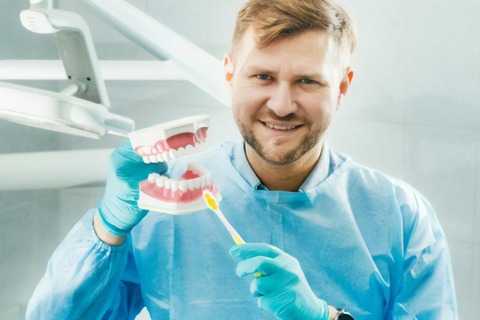 Diş Tedavileri
Devamını Oku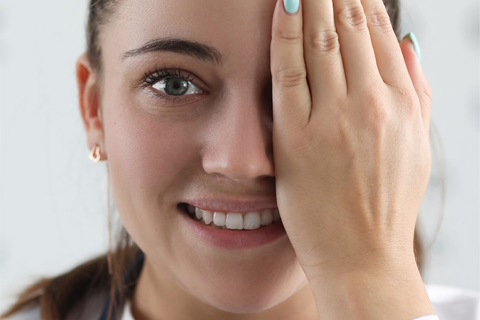 Göz tedavileri
Devamını Oku
Op.Dr. Nermin Mammadova
Birimi: Plastik Cerrahi
Deneyimleri: 7 Year
Mezuniyeti: Dokuz Eylül University- Faculty of Medicine
Bilgi: Education: 2014: Dokuz Eylül University- Faculty of Medicine 2020: İstanbul University- Faculty of Medicine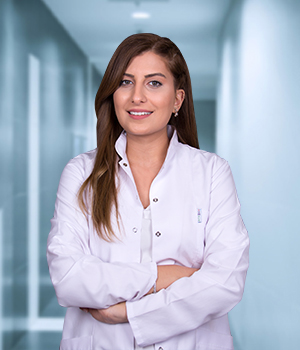 Hilal Yıldız Yüksel
Birimi: Diş Tedavileri
Deneyimleri: 51 Year
Mezuniyeti: Istanbul University
Bilgi: Ata Ağız Diş Sağlığı Polikliniği İnci Diş Polikliniği Türkiye Hastanesi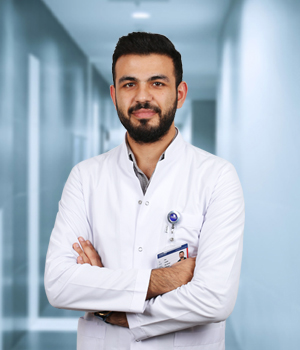 Dt. Taşkın Anıl
Birimi: Diş Tedavileri
Deneyimleri: 51 Year
Mezuniyeti: University
Bilgi:
test
Birimi: Göz tedavileri
Deneyimleri: 51 Year
Mezuniyeti: test
Bilgi:
Yorum Bulunamadı